Naples Golf Neighborhoods
Posted: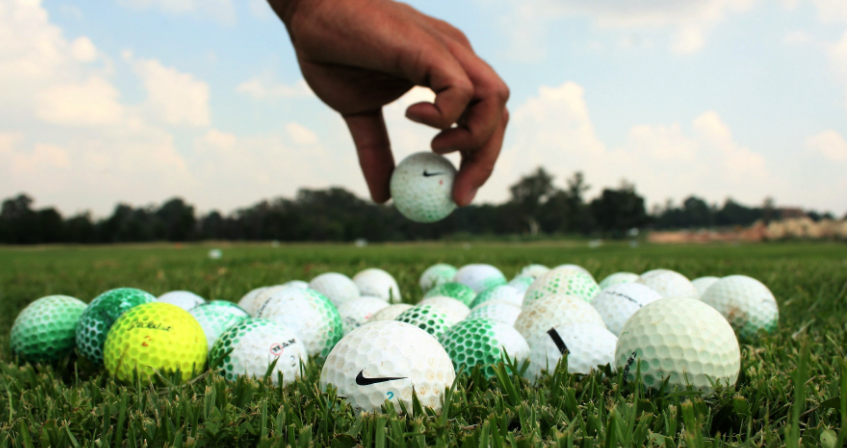 As our community has long been a haven to golf lovers, I'm often asked, "Which is the best of Naples golf neighborhoods?"
This isn't easy to answer, and like so many things in life, everyone has their own opinions.  Yet, in this regard, the opinions tend to be as varied as the Naples golf neighborhoods. The answer as to best really depends on who you ask. For instance, if you were to be compelled by findings from Travel & Leisure Magazine, these Naples golf neighborhoods rank within their list of Top 100 Golf Communities in America:
Fiddler's Creek, home to an 18-hole course designed by Jack Nicklaus
Grey Oaks, 54 fantastic holes of golf created by Bob Cupp, Lloyd Clifton, Ken Ezell and George Clifton
Mediterra, 36 holes of championship golf designed by Tom Fazio.
Twin Eagles, this former Champion Tour stop features 36 holes of golf designed by Jack Nicklaus & Gary Player
At the same time, aficionados affiliated with Golf Magazine have a different perspective. They would assert that the P.B Dye & Greg Norman-designed course at Talis Park ranks among the nation's Top 25 Golf Communities.In fact, the editors of Golfweek include Talis Park as well as Fiddler's Creek among America's Best Resident Courses.
Of course, if you subscribe more to the thinking of Golf World, you'd be inclined to believe that Lely Resort and it's three championship courses are best, as these rank among their Top 50 Resort Courses in America.
Opinions aside, one may chose to rely more heavily on credentials. For example, the Naples golf neighborhood of Treviso Bay has a course designed by Arthur Hills and Hal Sutton which is the region's ONLY one to be distinguished with Tournament Players Club status. It is also infamous for being one of the most challenging of courses, right up there with Old Corkscrew in Estero.
With so many opinions, it is hard to say with certainty which Naples golf neighborhoods are best. In my humble opinion, the best may well be the one that waits just outside your back door. If you love golf, you'll find great residential options here, all positioned along some of the finest fairways you'll encounter in America.
From estates and single-family homes to condos and villas, there are many Naples golf neighborhoods that provide convenient access to the game, and a wide range of other recreational amenities. And even if you have trouble scoring a hole-in-one, you can certainly sink into the home of your dreams. Our sheer proliferation of public and private holes has led to Naples' moniker as "The Golf Capital of The World," and it is well-deserved. With such as the case, even if you don't reside within Naples golf neighborhoods, the drive to a nearby course is never more than mere minutes. For those who are crazy for the game of golf, U.S. News & World Report has distinguished our region with another ranking – The Top 10 in "Great Retirement Spots for Golf Nuts."
For more insight on homes for sale among Naples golf neighborhoods, simply submit the form below:
Naples Golf Neighborhoods & Homes for Sale
Courtesy of Downing Frye Realty Inc.

Courtesy of Downing Frye Realty Inc.

Courtesy of Compass Florida LLC

Courtesy of MVP Realty Associates LLC

Courtesy of Marzucco Real Estate

Courtesy of Premiere Plus Realty Co.

Courtesy of Compass Florida LLC

Courtesy of MVP Realty Associates LLC

Courtesy of John R. Wood Properties

Courtesy of Coldwell Banker Realty

Courtesy of Premiere Plus Realty Co.

Courtesy of Premiere Plus Realty Co.