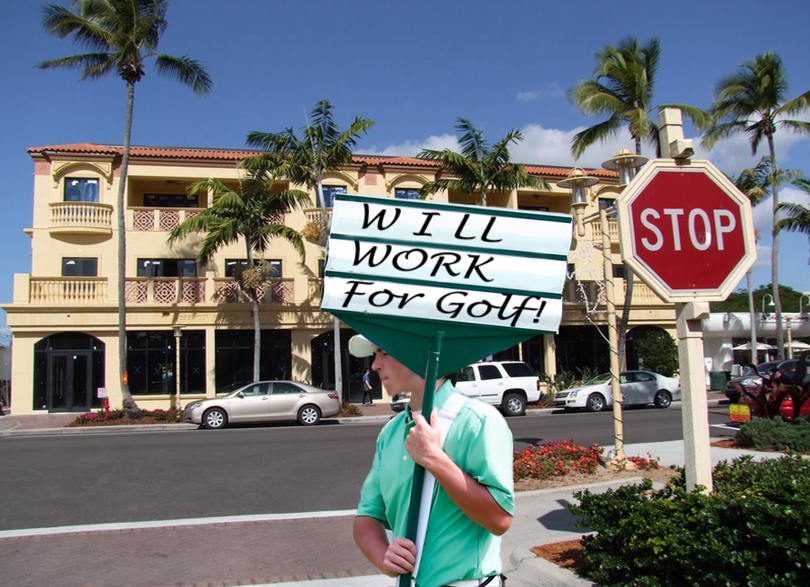 With respect to Naples jobs and career opportunities, you'll be pleased to learn that our community ranks best in Florida in the 2018 "Best Jobs" report produced by U.S. News & World Report. Rankings are calculated using data from the U.S. Bureau of Labor Statistics and researchers examine jobs with the greatest hiring demand. These are scored using measures such as: 10-year growth volume, 10-year growth percentage, median salary, employment rate, future job prospects, stress level and work-life balance. With respect to Naples jobs, the leading fields include medical records technician ($57,490 salary), nail technicians ($46,070),  behavioral/mental health counselors ($74,080) and veterinarians ($161,460). For anyone pursuing these types of Naples jobs, just know you're positioned in one of the best places in America.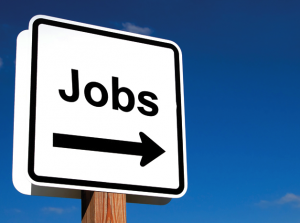 The best jobs ranking follows another report issues by the Milken Institute, the non-profit think tank, which identifies Naples among the nation's Best Performing Cities. This index reflects how metropolitan areas are doing in terms of creating jobs and economic growth. In analyzing data of some 400 metro areas, Naples ranks among The Top 20 of best performers.
While our community constantly achieves distinction as a top spot for retirees, it is important to remember that the Naples of today is made home by a diverse mix of single professionals, young families and college students striving to secure future economic success. There are great opportunities that await here, especially when it comes to rewarding work in healthcare, hospitality, construction and a wide range of other professional services.  And with great Naples jobs, there comes opportunity to purchase great homes and better pursue the promise of a enriched quality-of-life, for which Naples is also so notable.
For those of you toiling away at the job of your dreams, I'm always available to provide more information on finding the Naples home of your dreams – that's my job! Connect with me by submitting the form below.
Naples Homes for Sale
Courtesy of Downing Frye Realty Inc.

Courtesy of Naples Flat Fee Realty LLC

Courtesy of Downing Frye Realty Inc.

Courtesy of William Raveis Real Estate

Courtesy of Real Estate of South Florida

Courtesy of Compass Florida LLC

Courtesy of William Raveis Real Estate

Courtesy of William Raveis Real Estate

Courtesy of Premiere Plus Realty Co.

Courtesy of Premiere Plus Realty Co.

Courtesy of Compass Florida LLC

Courtesy of Waterfront Realty Group Inc