Latest Market Report Indicates Major Demand For Southwest Florida Condos
Posted: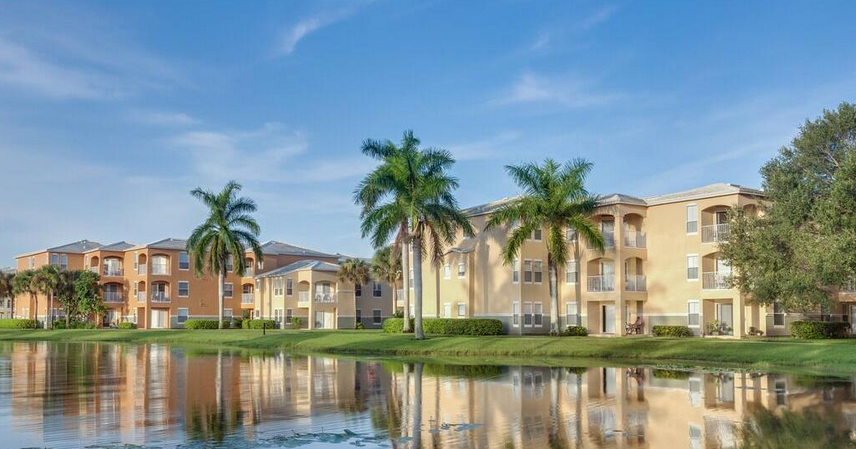 Demand for Southwest Florida condos has significantly increased according to the latest market activity reports produced by the Naples Area Board of Realtors and the Royal Palm Realtor Association in Fort Myers. While overall real estate sales for single-family homes have been
exceedingly positive comparing the third quarter of 2018 with that of last year, the transactions involving Southwest Florida condos are especially impressive.
In Naples, pending sales of condominiums are up by 21 percent, yet closed sales have also increased by 20 percent when compared with the third quarter of 2017. Lee County communities like Fort Myers and Cape Coral are likewise seeing increased activity as condo sales have increased by almost 18 percent. Amazingly, the biggest sales increase is reflected among condos priced from $600,000 to $999,000; up by 90 percent!
Overall, the real estate market remains very strong, total closed sales in Naples are up 62 percent over closed sales in September of 2017.
Naples' luxury real estate market has been particularly boisterous as third quarter pending sales in the $1million to $2million range are up by 18 percent. Sales of homes priced at more than $2 million are up 50 percent compared with pending sales in the third quarter of 2017. The overal median closed price for the 12 months ending in Sept 2018 show an increase of 5 percent.
Meanwhile, in Lee County , there was also a 10.3% increase in closed sales for single-family homes, and a 17.9% increase overall for townhouses and condos. Median sale prices are also up in both categories which combines with fact that properties spent less time on the market.  Estero has especially experienced a surge in closed sales ( 59.6% increase from 2017). In terms of closed sales by price point, the numbers are up for single-family homes in all price ranges from $200,000 to $999,999. But again, for condos, the biggest jump (90% increase) was among those priced between $600,000-$999,999. The charts below help put all in context for Southwest Florida condos and single-family homes.
Naples Activity Break Down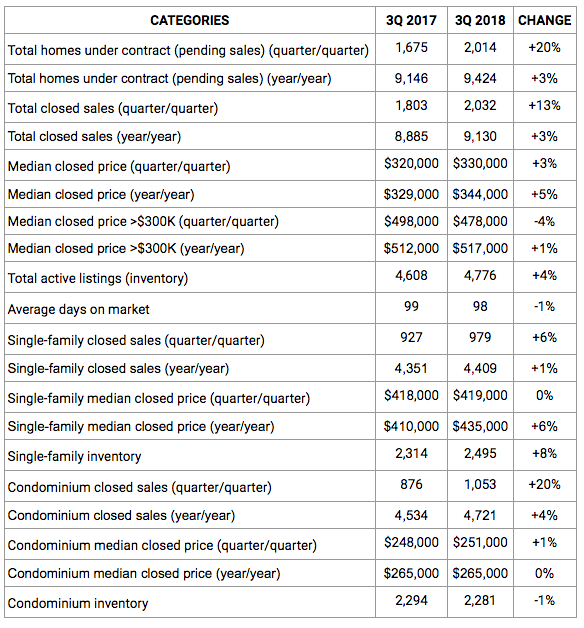 Lee County 3rd Q Market Activity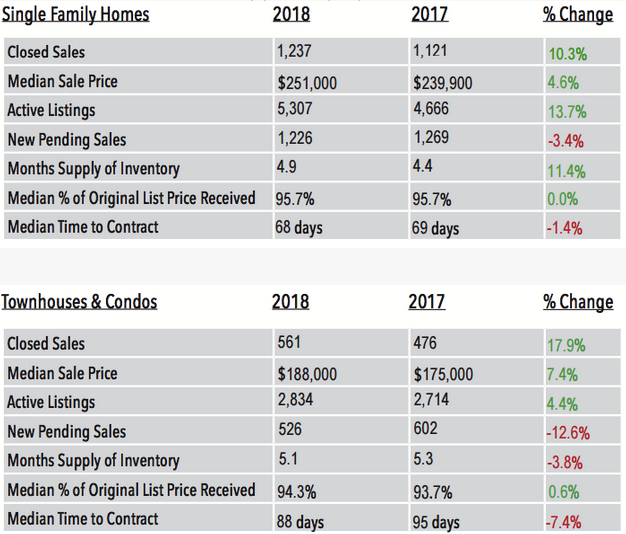 What Does it Mean?
The market report indicates favorable conditions for both buyers and sellers. On one hand, inventory is up making it possible for buyers to more readily identify properties aligned for their needs. Yet, for sellers, particularly those selling Southwest Florida condos, median sale prices have increased right along with buyer demand, and time to contract has lessened. It can be anticipated that we'll continue to see increases in activity throughout the fourth quarter of this year. For owners of Southwest Florida condos, if you've been thinking about selling, NOW IS A GREAT TIME!
Whether your resolve involves buying or selling of Southwest Florida condos, connect with me to have your questions answered and learn more about specific services provided to assure YOUR goals are achieved. Please phone, email or simply submit the form below.
Current Southwest Florida Condos for Sale
Courtesy of John R. Wood Properties

Courtesy of Xclusive Homes LLC

Courtesy of Royal Shell Real Estate, Inc.

Courtesy of Keller Williams Realty Naples

Courtesy of EXP Realty LLC

Courtesy of Keller Williams Realty Fort My

Courtesy of MVP Realty Associates LLC

Courtesy of Downing Frye Realty Inc.

Courtesy of Blue Gulf Realty LLC

Courtesy of Keller Williams Realty Naples

Courtesy of VIP Realty Group Inc