Naples Cove Towers as well as the overall Wiggins Bay area is considered as the best kept secret in Naples, and is simply among the most highly desirous of areas to live. Whether as a permanent residence or a seasonal homes, life at Naples Cove Towers enables residents to fully experience great amenities and convenient access to area attractions in beaches, Gulf excursions, outstanding golf and great venues in shopping & dining. For buyers seeking sanctuary in our blend of paradise, you'll find a wonderful mix of condominiums for sale depicted below.
And if you're an owner who has been thinking about selling, just know this – I've Got Buyers!
As a long time resident among Wiggins Bay, it has been an honor to not only assist neighbors with selling their property, but also the opportunity to become better acquainted with new neighbors who have come to love this area as much as my family has. As a seller, I'm able to immediately put your property in front of an interested audience of buyers. And as a resident, I can fully articulate all the advantages that combine to make Naples Cove Towers (and Wiggins Bay) communities among the very most compelling of areas to live in all of Southwest Florida.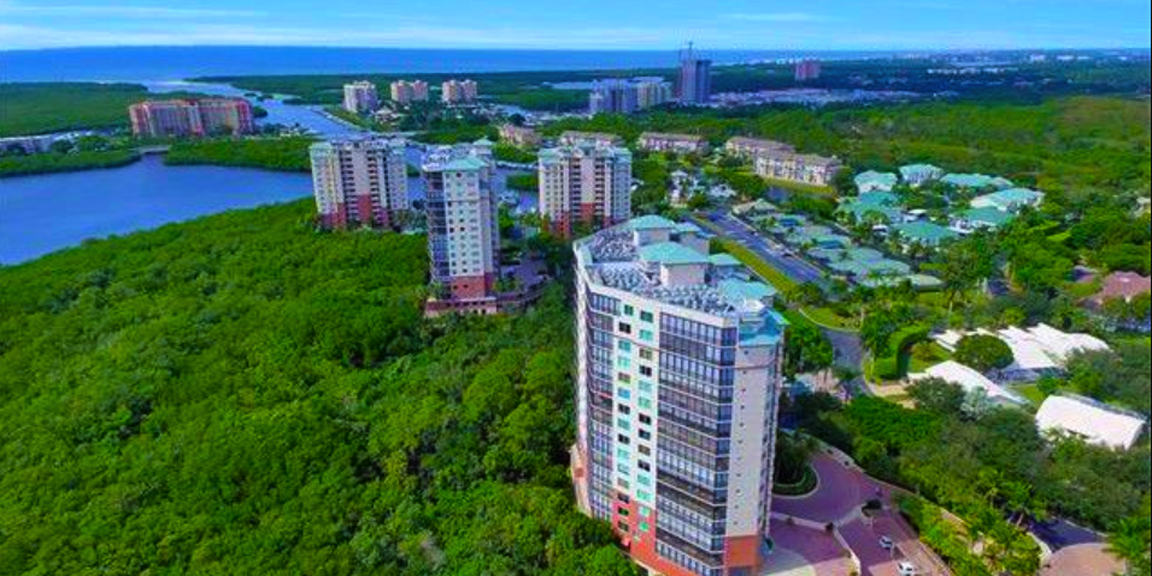 To help you better navigate among the current properties for sale among Naples Cove Towers as well as the Wiggins Bay area, simply click on any of the images below. You'll learn more about each respective development and see respective properties for sale. Should you require additional insight on any property, or would like to learn about my resources to help sell your property, simply submit contact form at bottom of page.
Naples Cove Towers Condos for Sale
Courtesy of MVP Realty Associates LLC

Courtesy of Royal Shell Real Estate, Inc.

Courtesy of LUX International Properties

Courtesy of Waterfront Realty Group Inc

Courtesy of Premiere Plus Realty Co.

Courtesy of William Raveis Real Estate